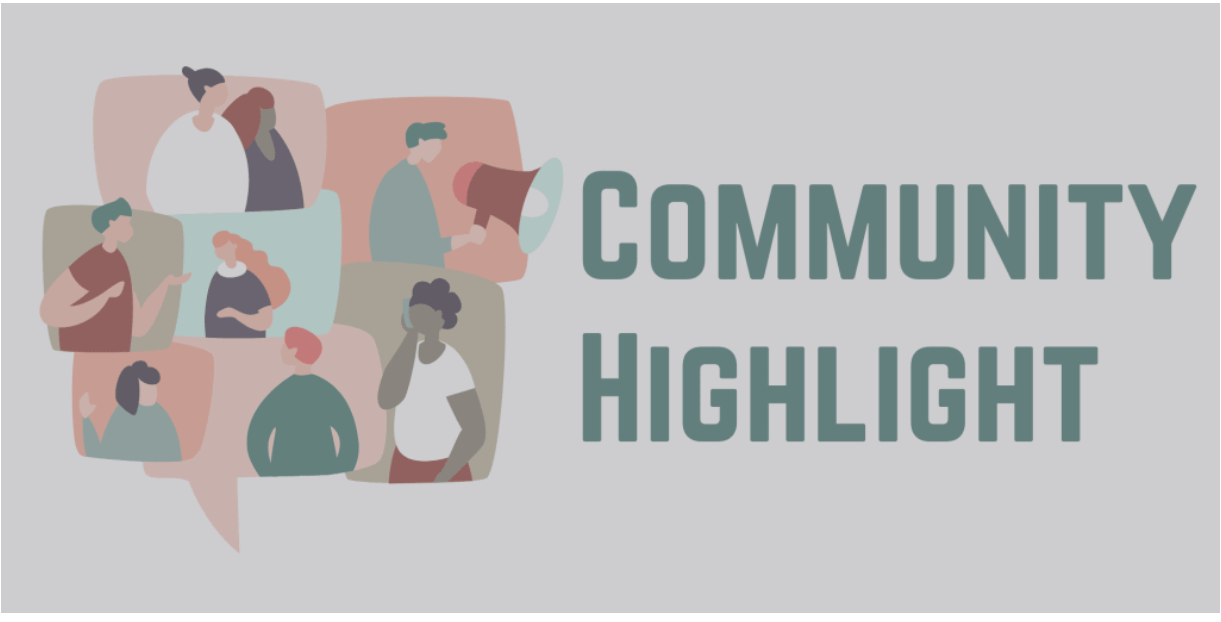 Community Highlight: Seattle Resources
Seattle offers a wealth of resources to support its community members. The Seattle Fire Department plays a crucial role in ensuring public safety and emergency response services. Additionally, the city is home to numerous food banks that help address food insecurity. Community centers that provide a wide range of programs and activities for residents, and a robust library system that offers access to books, technology, and educational resources for all ages. These resources contribute to the well-being and enrichment of the Seattle community.
Seattle Food Banks 
University District Food Bank
For nearly four decades, University District Food Bank has helped prevent hunger in Northeast Seattle neighborhoods. Each week, more than 1,300 different families receive the groceries they need to prepare nutritionally balanced meals at home. Last year, they had 58,000 customer visits and distributed over 2.4 million pounds of food. Approximately 30% of their customers are infants and children, 55% are adults, and 15% are senior citizens.  15% of their customers are also unsheltered, so we try to provide them with ready-to-eat foods when they visit the food bank. Their home delivery program reaches almost 400 home-bound customers every week. The backpack program, at 14 nearby schools, provides almost 550 kids with meals and snacks for the weekend when school meals aren't available. Their two off site food pantries located at Mercy Magnuson Place and North Seattle College provide groceries to another 200 households a week. Learn More
Ballard Food Bank
Ballard Food Bank works the same as a grocery store: browse the shelves and choose items you need, such as meat and vegetables, hygiene items, and pet food. They also continue to offer no-cook bags and groceries. For clients who are home-bound, Ballard Food Bank will deliver bags of groceries including nutritious fruits, vegetables, proteins, dairy, and other non-perishable items that are available at the Food Bank. Learn More
Pike Market Food Bank
Works with about 1,500 seniors visit each year for free meals, healthy activities, and access to skilled social workers. The Pike Market Food Bank (originally the Downtown Food Bank) joined with the Senior Center in 1981 and provides free groceries to anyone experiencing food insecurity. PMFB serves over 6,600 clients. Learn More
Rainier Valley Food Bank
Rainier Valley Food Bank is the busiest food bank, serving an estimated 25% of all individuals seeking food assistance in Seattle. They are proud to provide fresh, healthy, nutritious, and culturally sensitive food to more than 8,000 guests a year. As a low-barrier food bank, they pride themselves on providing resources to all individuals in need who may come across our doorstep. Rainier Valley Food Bank also represents the only emergency food resource in Southeast Seattle. Learn More
For more food bank information click HERE
Seattle Community Centers
Ballard Community Center
Ballard Community Center blends well into the historic Ballard neighborhood, within walking distance of the Ballard Locks and the shops and restaurants on Market Street. Most people recognize the building from its large boat structure, which is part of the design of the children's play area in the front of the center. The lobby and reception area get excellent natural light in the daytime. Throughout the facility are many photos of the staff and community members who have frequented the center over the years. Learn More
Green Lake Community Center
Green Lake Community Center is situated on the east side of Seattle's enormously popular Green Lake Park. The park is surrounded by a vibrant residential and business district, with a library, restaurants, coffee shops and shopping. The biggest attraction to the area is the lake itself, drawing thousands of people a day to jog, walk or wheel around the 2.8-mile path that encircles the body of water. Other popular activities include renting kayaks and other kinds of water craft, and playing in one of the many sports leagues that use the park. Learn More
Queen Anne Community Center
On the top of Queen Anne Hill, Queen Anne Community Center is a hub of fun, learning, recreation and leisure for people of all ages. This is a place that fosters a true sense of community as many neighborhood residents are involved in the center as volunteers, coaches, instructors and participants. Built in 1950, the two-story facility consists of a gym, pottery room, teen room, preschool room, senior room, before- and after-school rooms, weight room, meeting rooms, office space, lobby area, locker rooms, and a small kitchen (upstairs) as well as a medium-sized kitchen (downstairs). Learn More
For more Community Centers click HERE
Other Seattle Resources

Seattle Public Library
Since 1891, the library has grown from a single reading room in Pioneer Square to a world-class Library system with 27 locations. The Seattle Public Library was established as an official city department in 1890, but its roots in
the city date back as far as 1868, just 17 years after the Denny Party settled here in 1851. A lumber company vice president borrowed its first book, a brand new copy of Mark Twain's "Innocents Abroad." Find free programs and services for a wide range of audiences and interests. Their programs are offered in libraries, online and out in the community.
For locations, books & media, programs, services and more click HERE
Seattle Parks & Recreation
Seattle, Washington is known for its abundance of beautiful parks that offer a retreat from the bustling city life. From the expansive Discovery Park with its tidal beaches and forests to the serene Green Lake Park and the iconic Gas Works Park, there is a park for every outdoor enthusiast. Whether you want to go for a hike, have a picnic, or simply soak in the natural beauty, the parks in Seattle provide a perfect escape to connect with nature.
If you want more information about living in Seattle, contact me HERE and request a free Seattle Moving Guide – great for anyone considering moving to Seattle, and even for anyone who already lives here!