At the end of 2021 I decided to take a huge leap of faith; I gave up my job to pursue a new adventure and jumped head-first into a new career in Real Estate. This was not an easy decision to make, and one that carried big risks and uncertainty. However, through hard work, determination, passion & dedication, as well as the tremendous unwavering support from my incredible wife, it absolutely proved to be the right decision.
2022 was a year that surpassed all of my expectations, and one that I am proud to say, was hugely successful. It was a year that I overcame many challenges, a year that I learned more about myself, and a year that I grew as a person. It was a year that brought passion back into my professional life, a year that brought a deeper connection to existing relationships, and a year that brought many new friendships.
Despite the unprecedented market we saw last year, a market which swung wildly and posed many challenges for buyers in particular, I was still able to help many wonderful clients achieve their dream of homeownership. This was done by focusing on my clients' needs and desires, understanding the market conditions, and going the extra mile.
Helping my clients achieve their dreams was by far the most rewarding part of 2022. The friendships that I made from this was by far the biggest bonus.
I am also very humbled to have been recognized by my brokerage with 2022 Awards:
2022 Relentless Award Winner
2022 Quality Service Award Winner
2022 Regional Sales Level 2 Award Winner
2022 Five Star Professional "Rising Star" Award Winner
I would like to say a big, big thank you to everyone who both supported and worked with me throughout the year.
Special thanks also to all of my wonderful clients, the amazing team & agents at Century21 Real Estate Center, and of course, my incredible wife, who gives me more than she could ever know.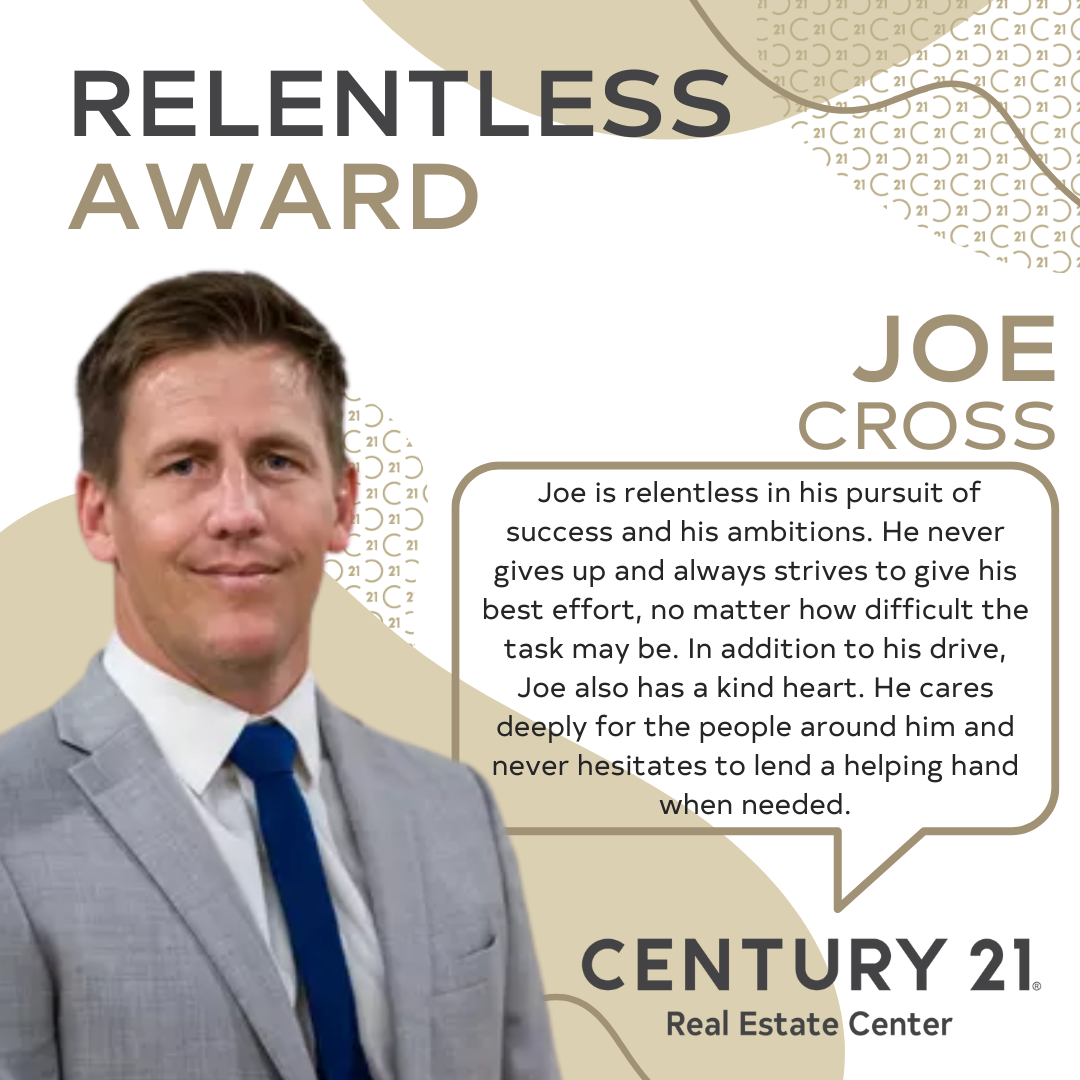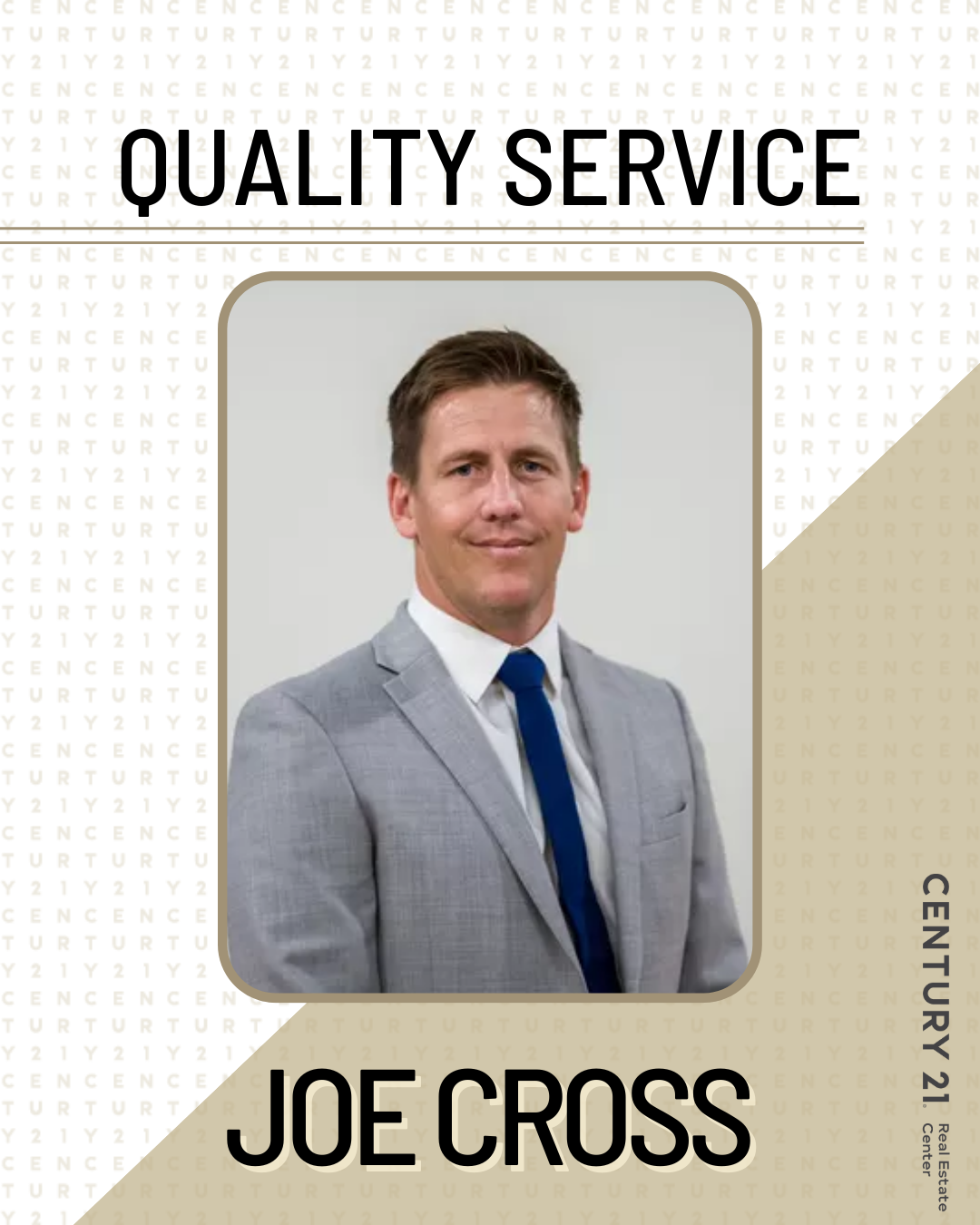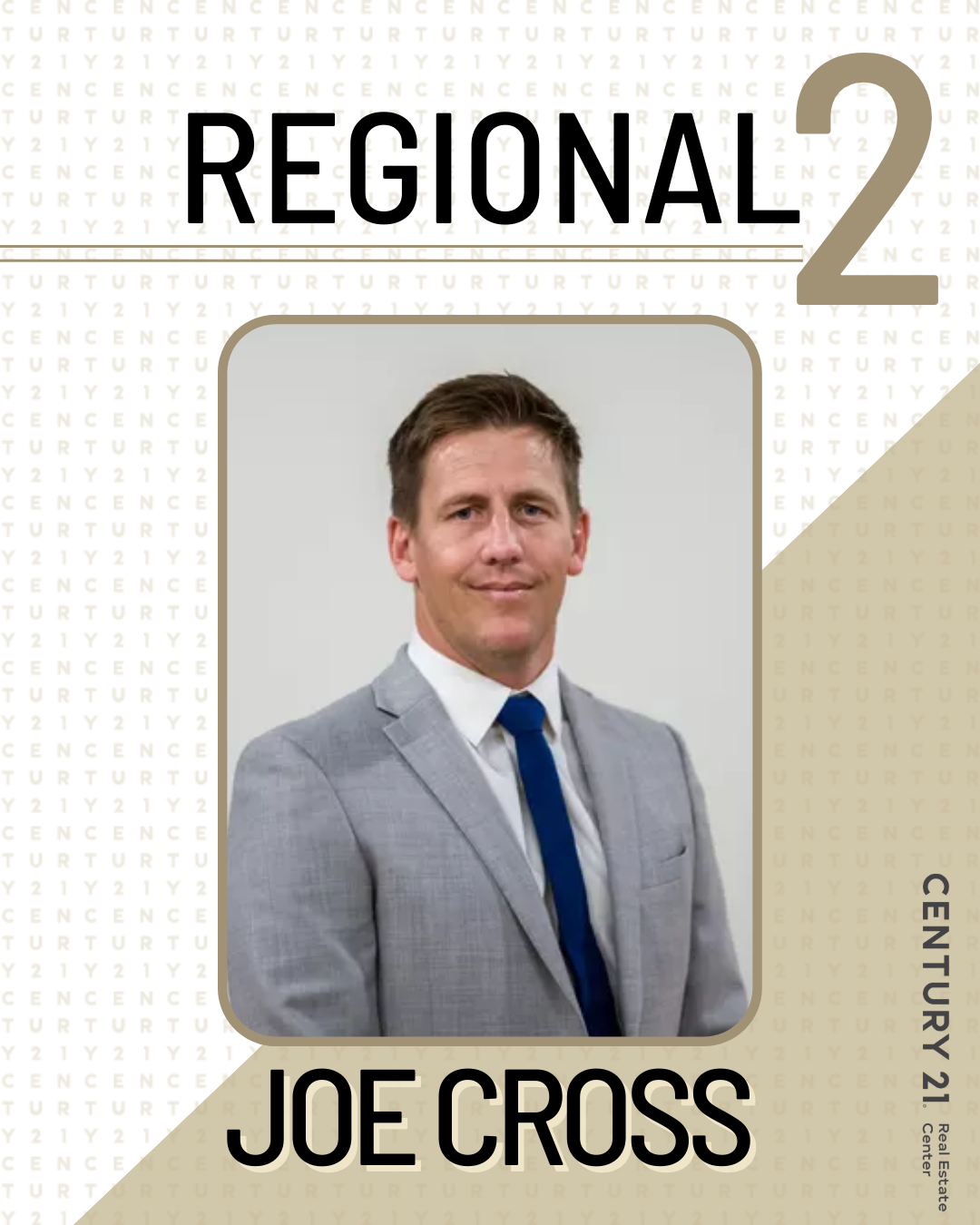 .